International Assembly
July 20 – 24, 2022
Reconciling the World to Christ
Keeping Our Focus on Core Values
At the heart of our movement are core values that help us
"Reconcile the World to Christ
through the Power of the Holy Spirit."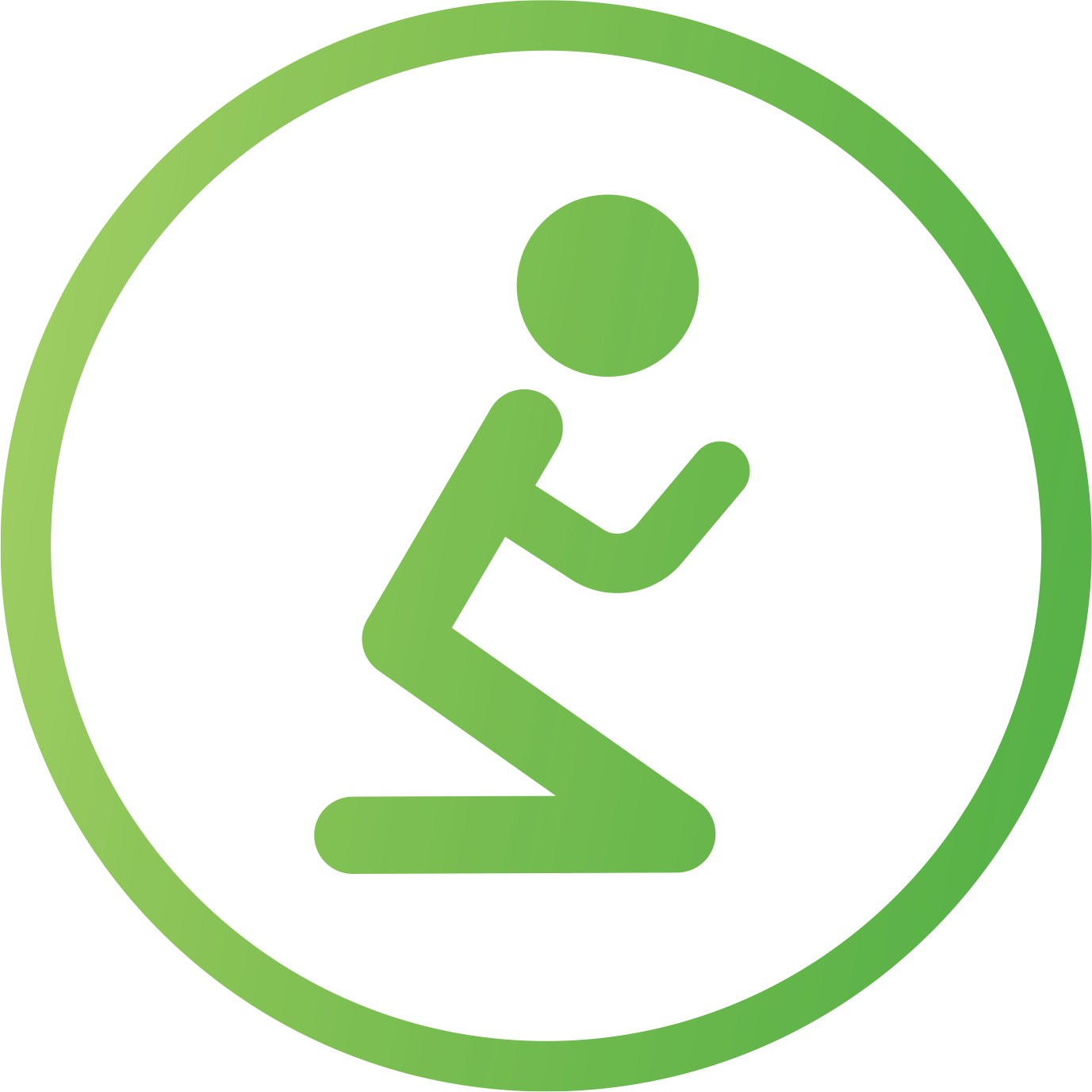 Prayer
The people of God must be houses of prayer "always" engaged in touching heaven for the Divine provision to carry out the Kingdom mandate on earth.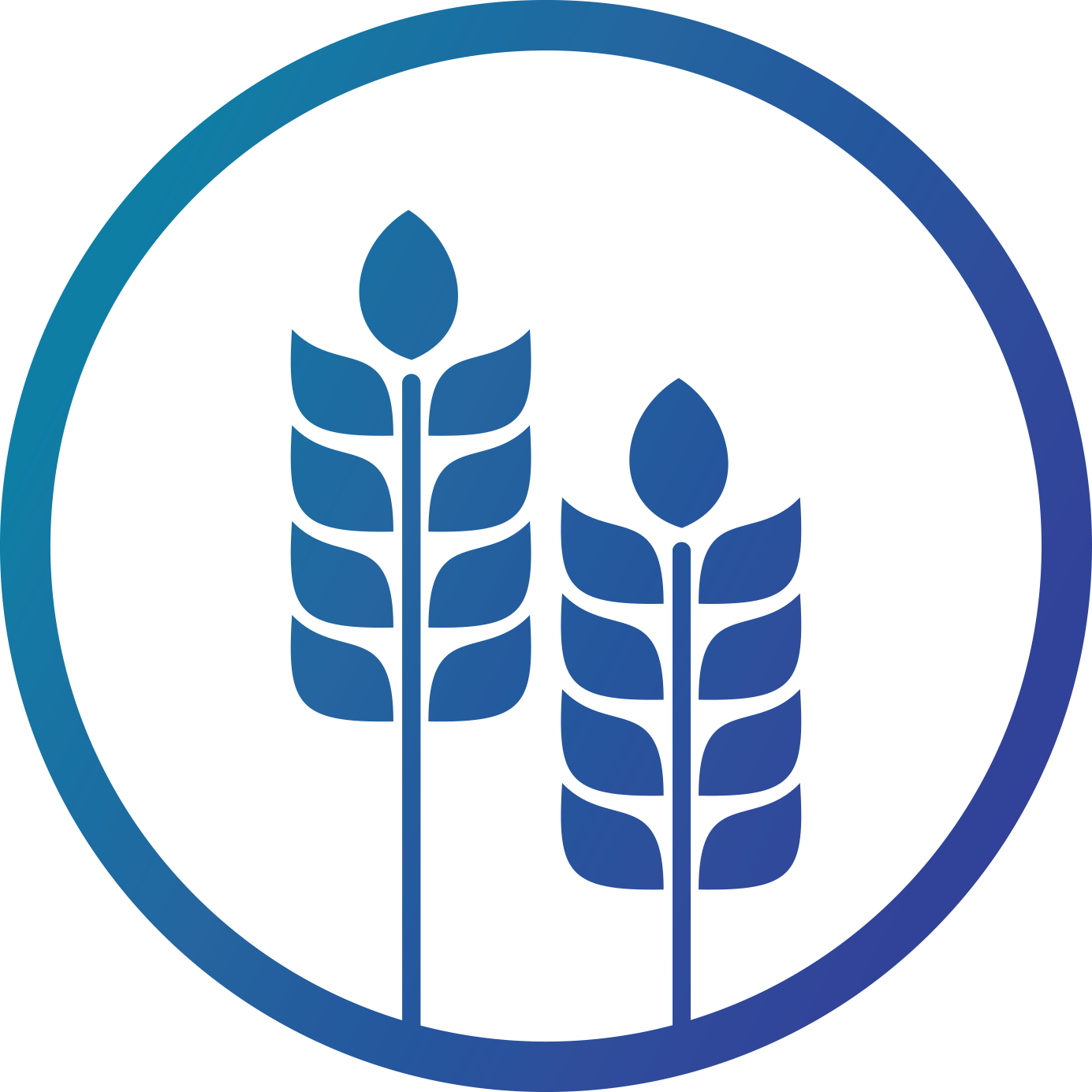 Harvest
The harvest of souls for whom Jesus died must be our priority. We commit to be focused and engaged in the harvest, into which Jesus has sent us.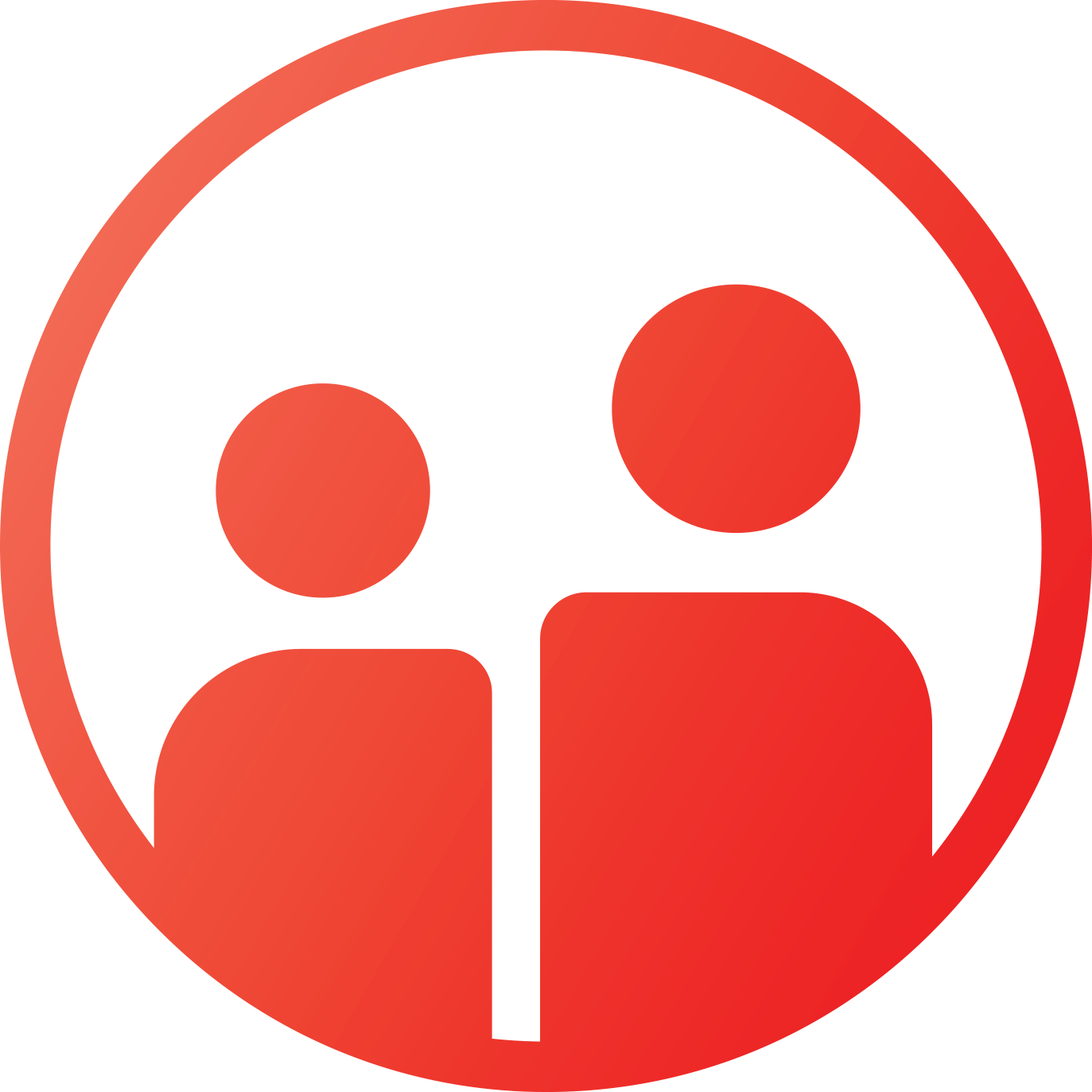 Leadership Development
We will strive to continually raise the quality of leadership to better serve future generations by addressing tomorrow's challenges.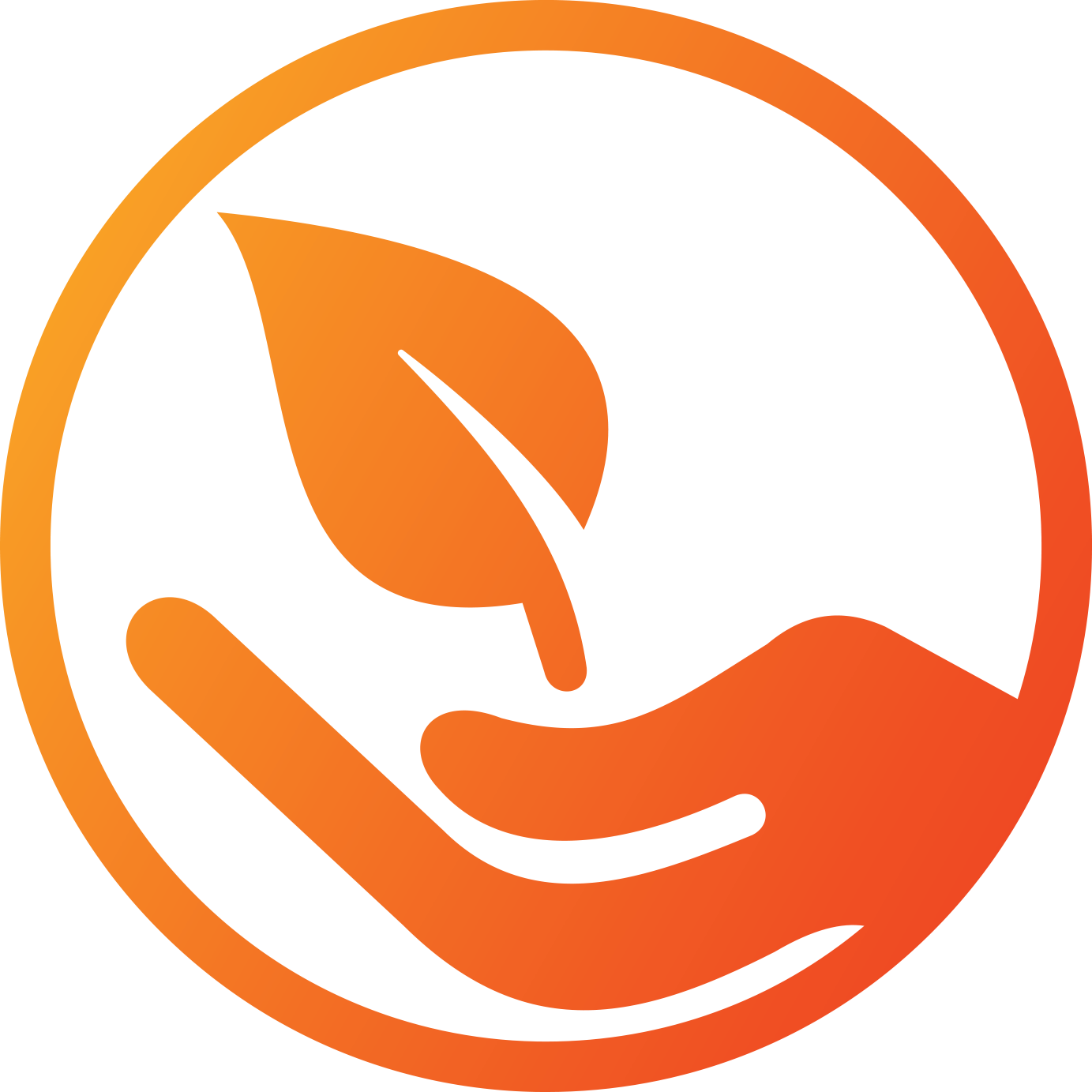 Stewardship
God has entrusted us with the care, development, and utilization of his resources. We must manage them according to his desire and purpose.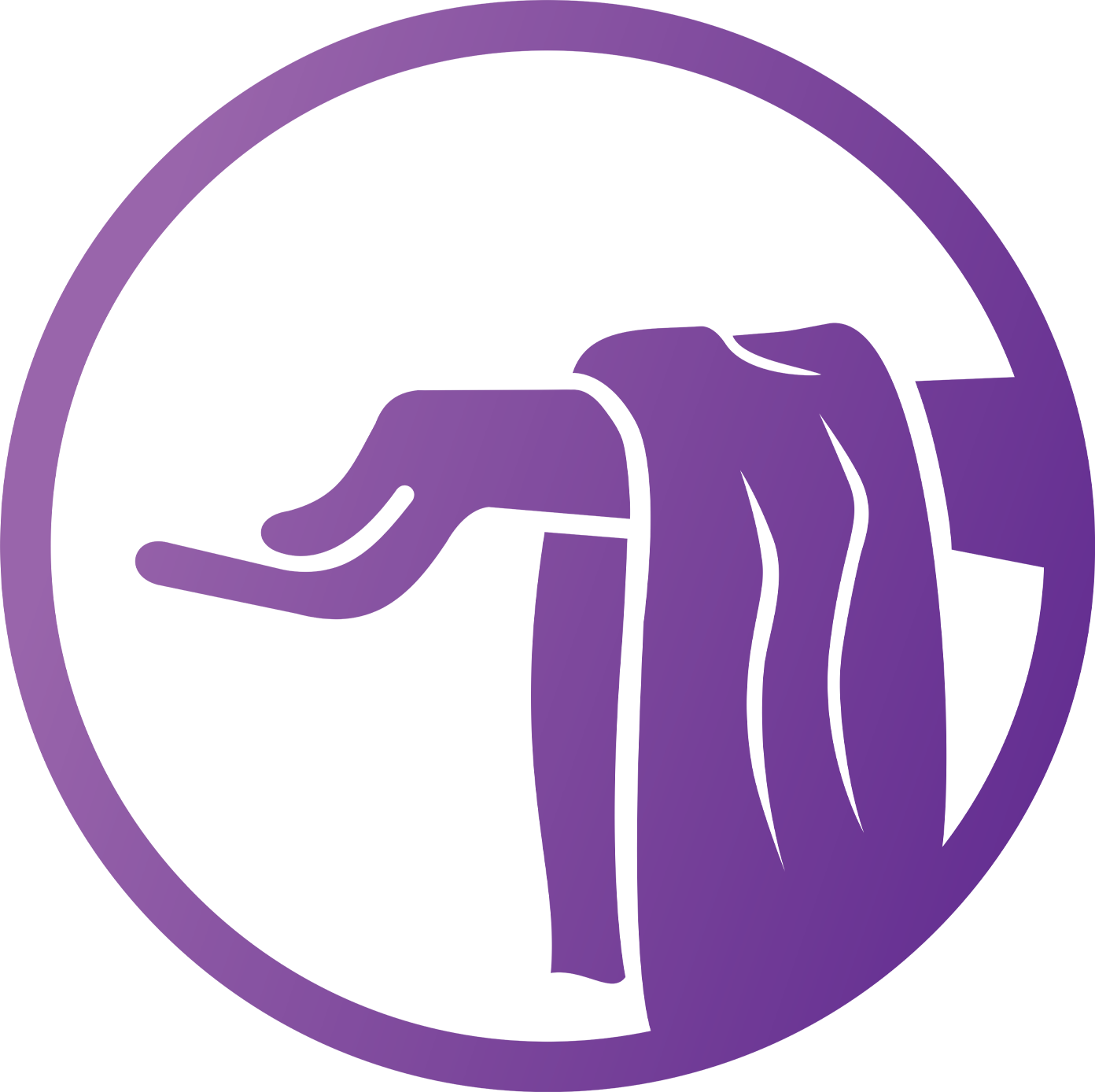 Service
Do nothing out of selfish ambition. Humbly value others above yourself. See to their interests instead of yours.
Philippians 2:3-4 (Paraphrased)
About IA2022
The International Assembly of the Church of God of Prophecy will be held July 20 – 24, 2022 at the Oklahoma City Convention Center.  This beautiful facility is a new addition to the Oklahoma City downtown area.  It is placed near the recently designed Scissortail Park which is 40 plus acres of family friendly facilities.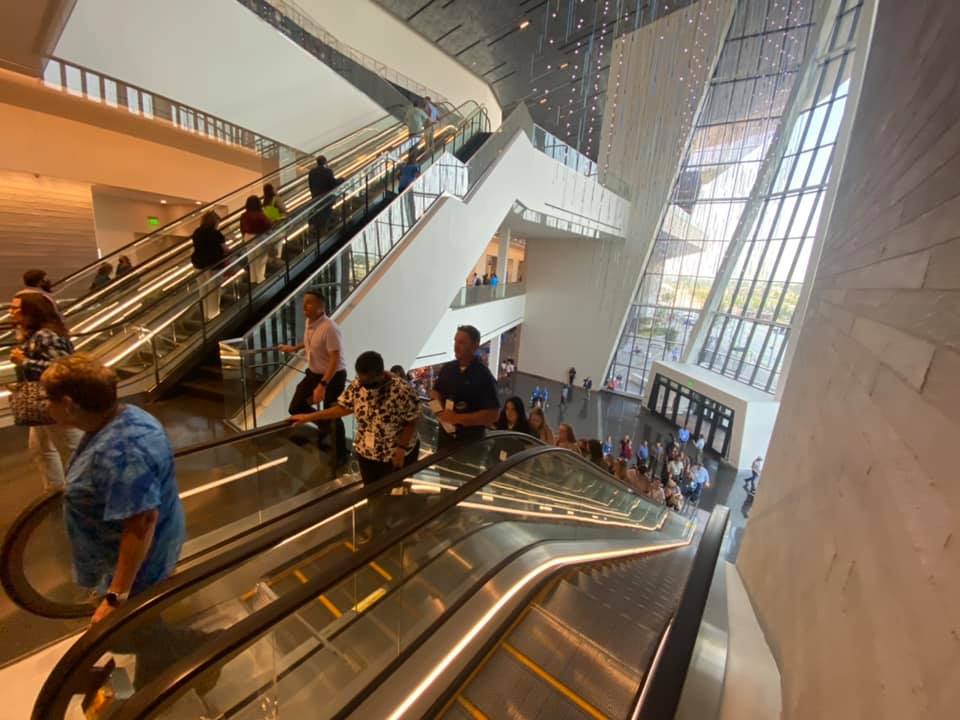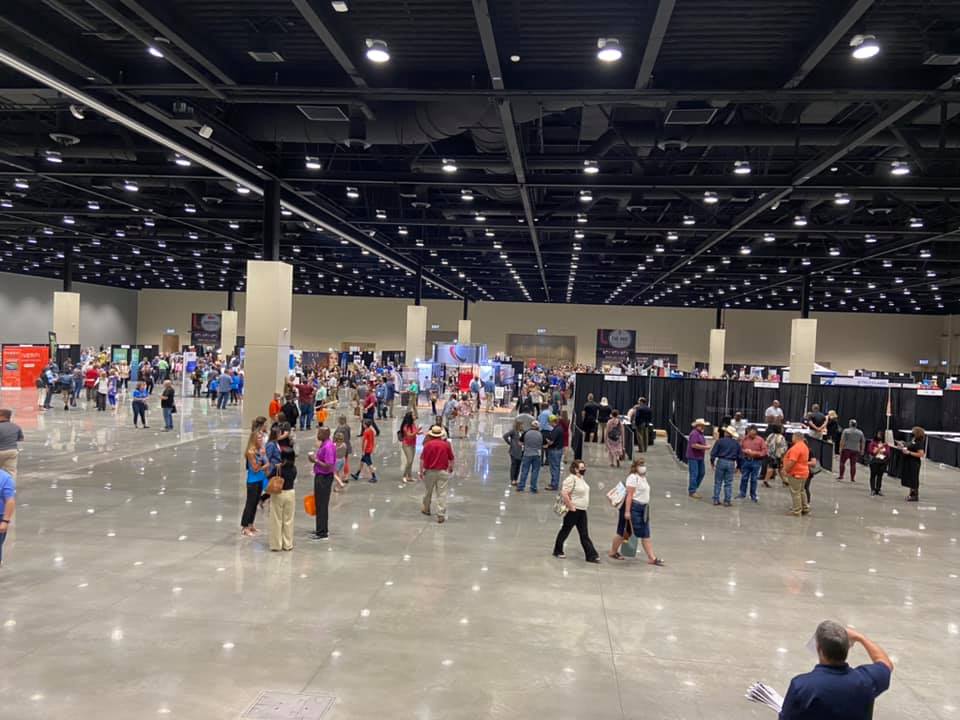 Inspirational Preaching
Services throughout the week will feature anointed speakers from around the world.
Children's Assembly
Children will be excited to take part in an Assembly just for them!  Fun, Learning and Fantastic.
Business Sessions
Business sessions help guide our movement and present vision.
Inspirational Worship
Anointed musicians and singers lead us in worship in multiple languages and different forms of music.
Special Events
Special luncheons, workshops, and other events are planned throughout the conference.
Exhibit Hall
Discover new ways to broaden your ministry–visit the departmental and exhibitor booths.
Hotel Accommodations Available Now!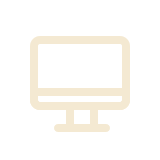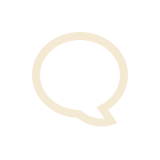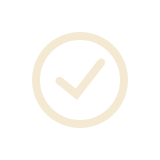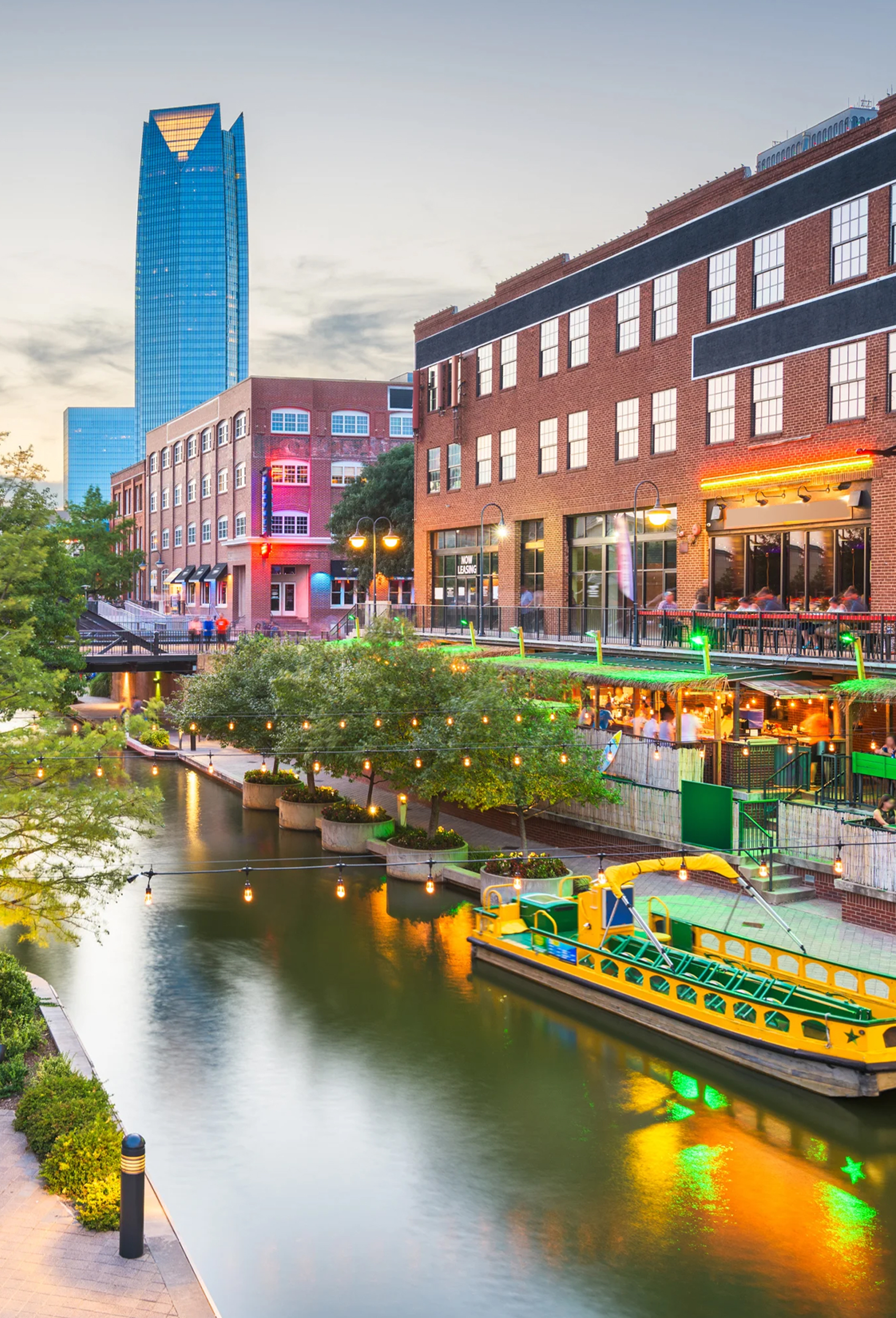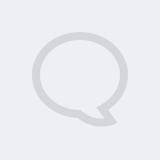 The International Assembly is a long standing tradition in our family.  We have always been blessed by attending. It is a time to gather with others from other countries and share testimonies of God's faithfulness. Praise and worship is amazing! The musicians and singers are annointed and it really recharges us to go back home and share what God is doing.
I have been blessed to attend the International Assembly many times.  I am always moved to find that there are so many people from all around the world that worship the same way that I do.  I love to go back and tell others about how God has put us in one big family in the Church of God of Prophecy.
Being new to the Church of God of Prophecy, I was totally unaware of the far reach of the church to the world. At the Mission Encounter event I was able to talk and meet some of the missionaries that our church supports. I felt like I had known them all my life even though they spoke different languages and lived thousand of miles from me. My whole view of the great commandment totally change and I look forward to going to the next Assembly. Everyone should experience what I got to see at least once!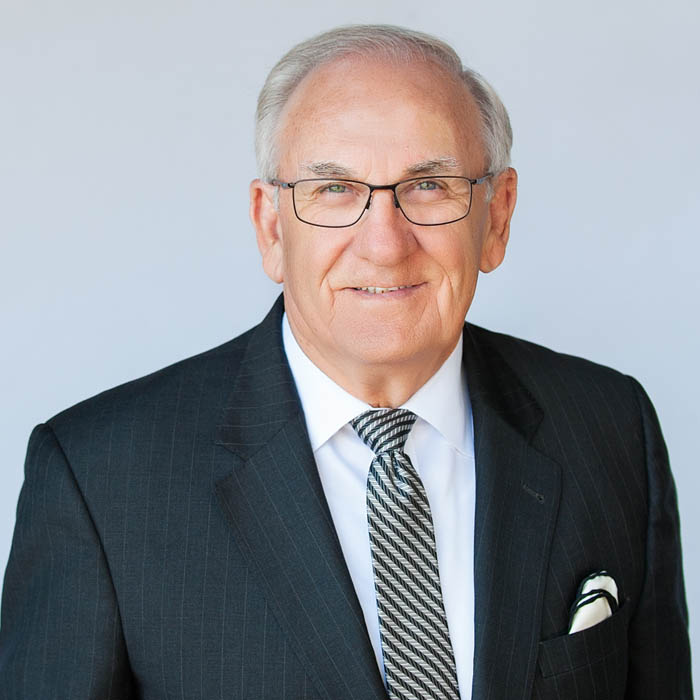 Sam Clements
General Overseer
General Presbyter of Africa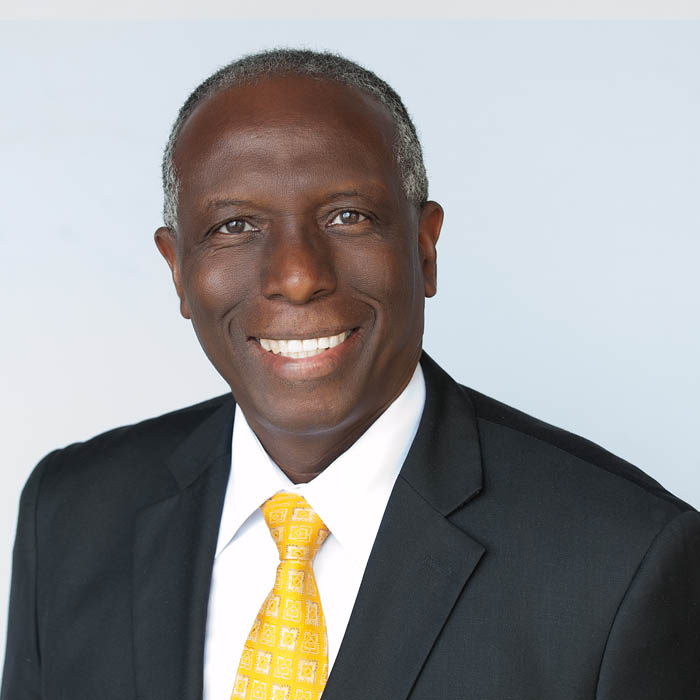 Clayton Martin
General Presbyter
Caribbean Islands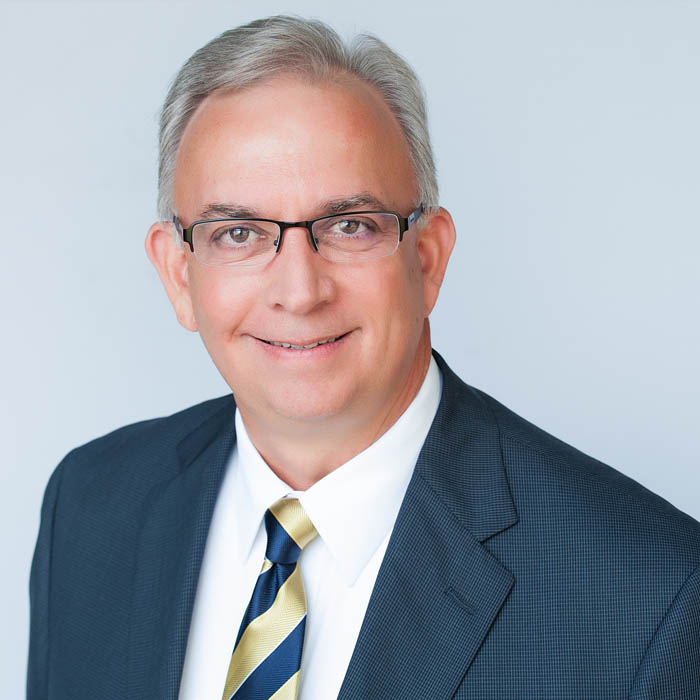 Tim Coalter
General Presbyter
North America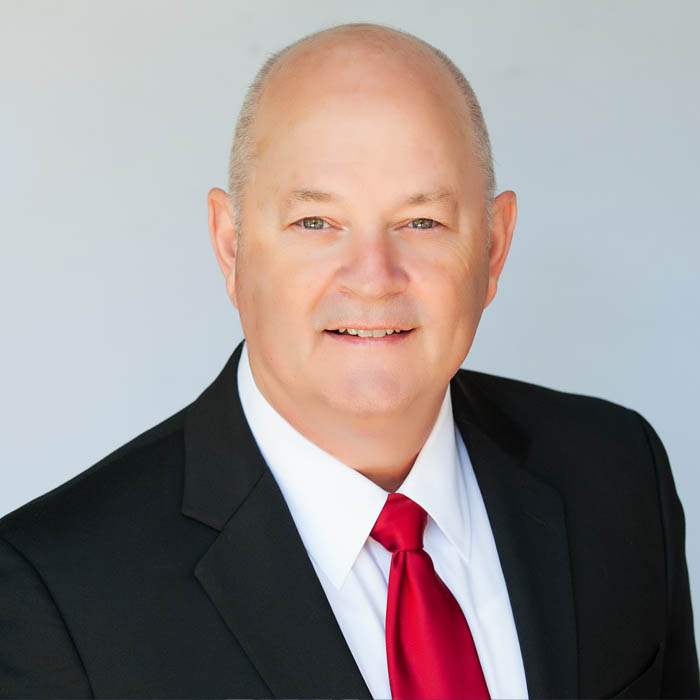 Tim McCaleb
General Presbyter
Asia, Oceania & Australia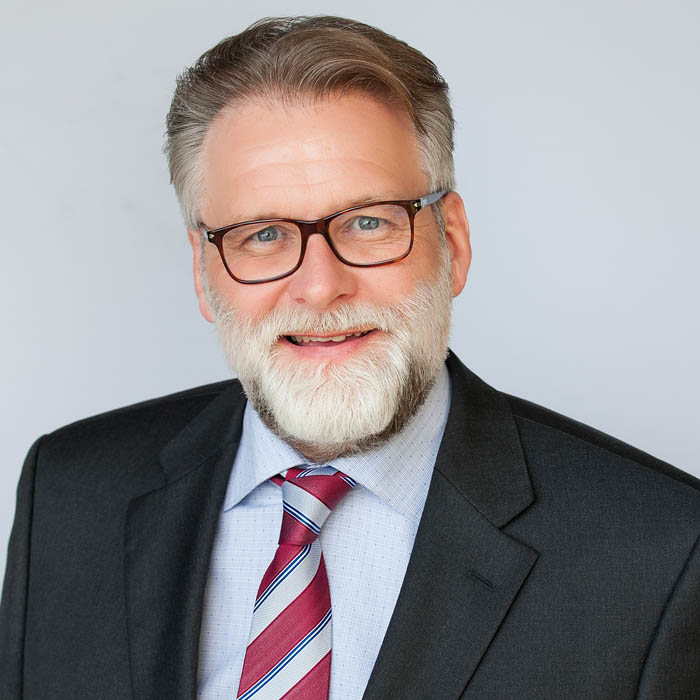 Clayton Endecott
General Presbyter
Europe, CIS and Middle East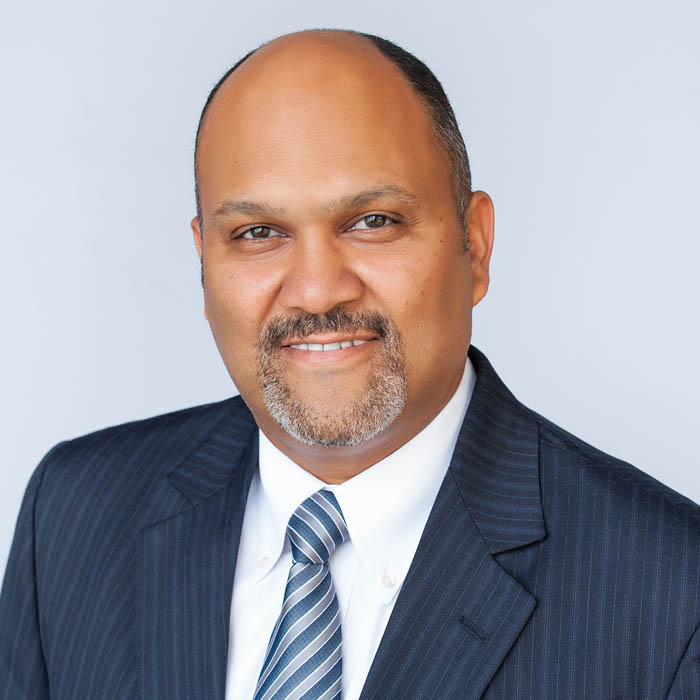 Gabriel Vidal
General Presbyter
South America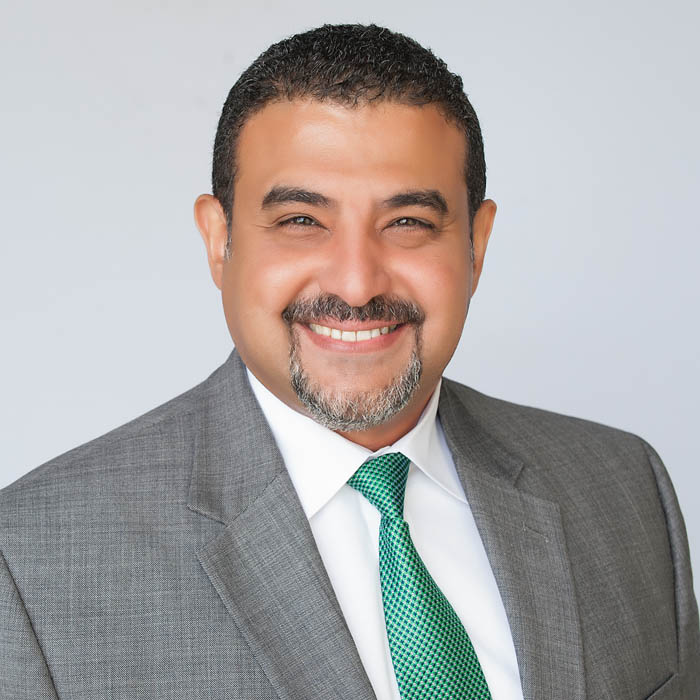 Ben Feliz
General Presbyter
Central America
So many things to see…
Come early or stay late and see some great sites.  Oklahoma City has a ton of family friendly and historical sites to see.  Click the link below to go to the Visit Oklahoma Website for more information on what you can see and do.
Check out the Convention Center website to help you plan your visit to OKC!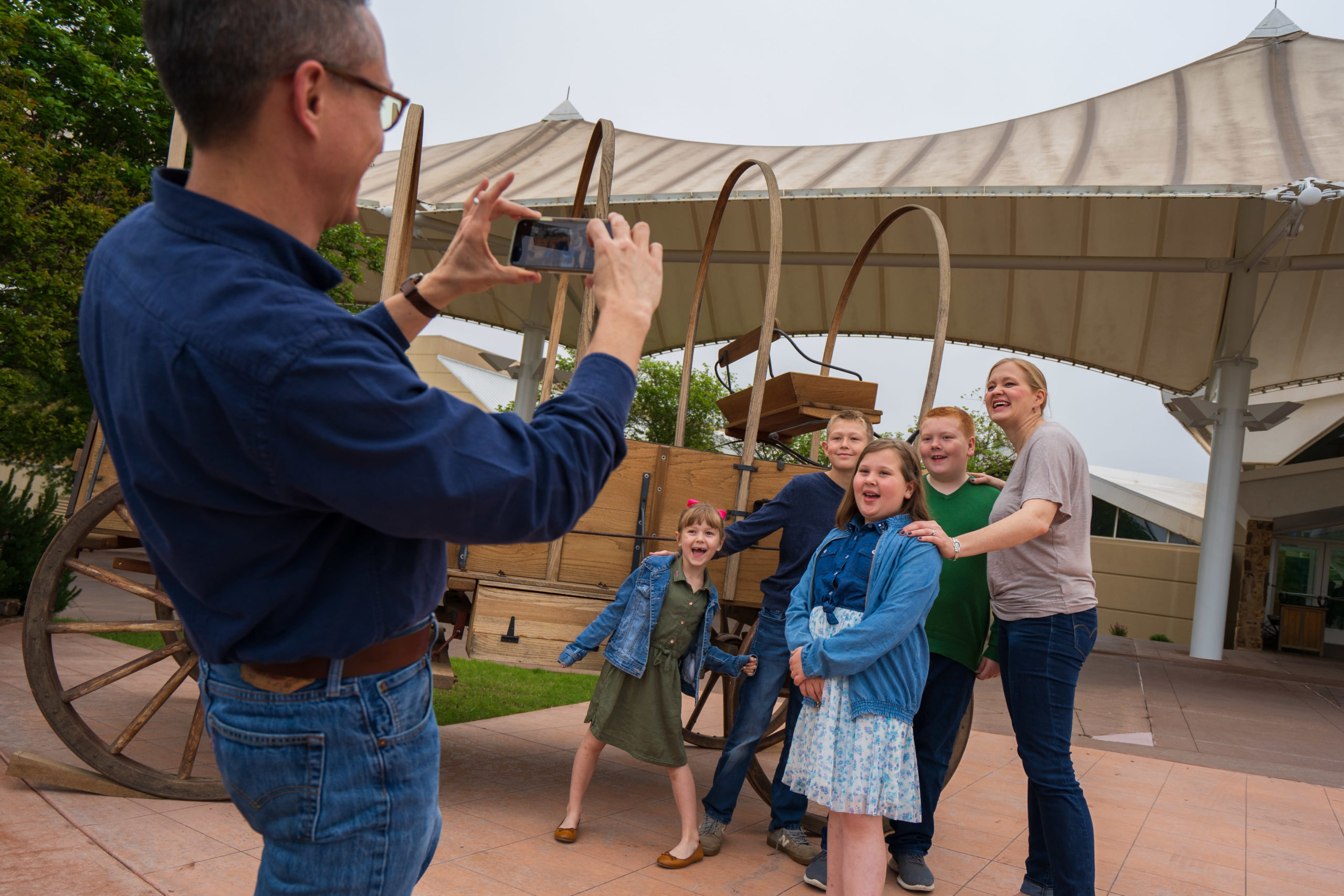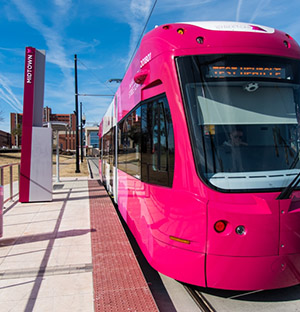 OKC Streetcar! See More!
Get around quickly and easily utilizing the Streetcar. This convenient mode of travel takes you through Midtown, Bricktown, and most of the downtown area. It's many stops allows you to get to hotels, convention center, restaurants and many other areas quickly and efficiently.
We look forward to seeing you there!